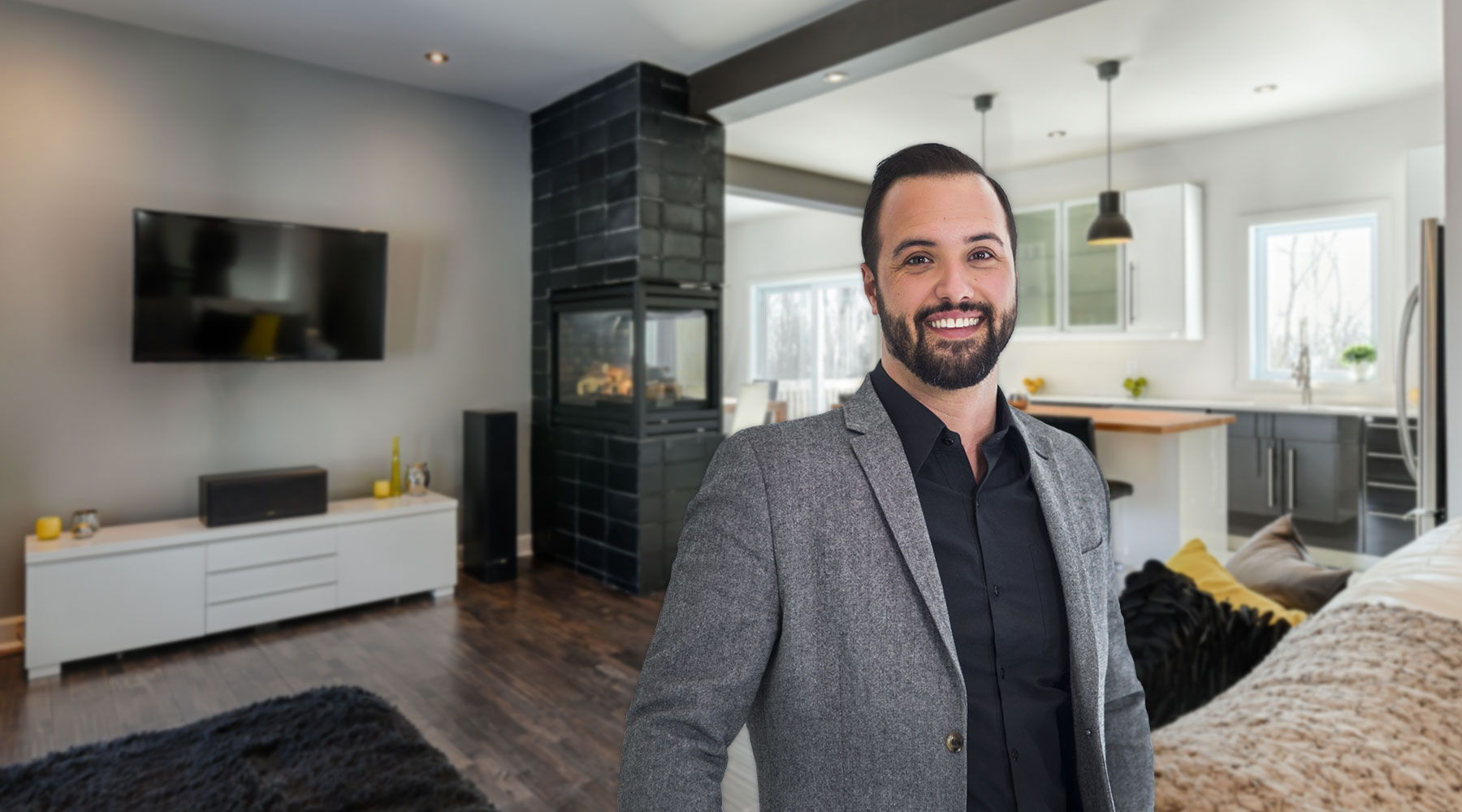 Jean-Marie Savard
Residential and Commercial Real Estate Broker
Sainte-Thérèse
O: 450-430-4207
Subscribe to my newsletter
My listings
All the properties at a glance!
Apartment
105 Boul. Jérobelle
Saint-Jérôme
Apartment
1243 Boul. du Curé-Labelle
Blainville
Bungalow
548 Rue des Balsamines
Saint-Eustache
Jean-Marie Savard est un courtier exceptionnel! Il a vendu notre condo en seulement 20 jours, alors que d'autres n'avaient pas réussis en plusieurs mois! Il a été transparent, honnête, réaliste, à notre écoute et généreux de son temps. Il sait satisfaire ses clients! Je vous le recommande vraiment! Franchement on ne pouvait demander mieux, merci J-M!

Après de longs mois de recherche, après plusieurs tentatives sans succès, après m'être fait dire que c'était impossible par certaines institutions financières, j'ai finalement contacté Jean-Marie Savard. Il a su mener ma transaction à terme avec brio et c'est sans hésitations que je dis que sans lui je ne serais pas propriétaire de mon premier immeuble à revenu à Montréal. Merci à toi Jean-Marie car grâce à ton professionnalisme et tes conseils, tu m'as permis de réaliser un rêve auquel je tenais depuis très longtemps.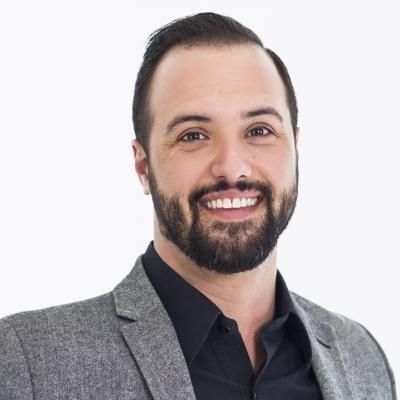 Jean-Marie Savard
Residential and Commercial Real Estate Broker
Sainte-Thérèse
O: 450-430-4207
>
Subscription confirmed
Thank you for subscribing to my monthly newsletter.